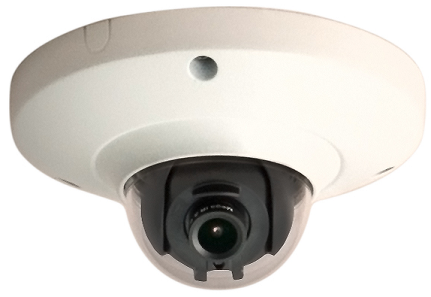 To mega pixel or not. IP & Network Security Cameras come in many different formats and quality levels. With many newer mega pixel cameras, seeing your target in HD 1080P or greater is now a reality.
IP cameras can come in dome, cylinder and PTZ format. We offer a wide variety of solutions to meet the need of your application. We offer cameras in many different price points, cameras that store video locally on the camera without the need of a recorder and even cameras that stream and store video in the cloud.
Let AAA Installation help you with a system design that meets your needs and budget.