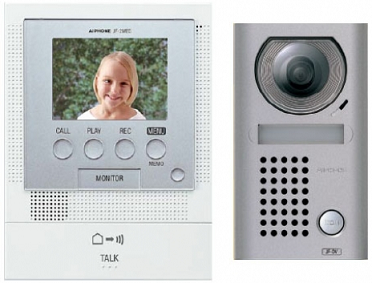 Our cutting edge video intercom systems are used in a wide variety of applications and across and broad client base in Charleston. These system allow you to hear and see who is at your door.
We work with leading manufacturers to offer our clients functionality and the reliability they demand from a system like this. Many daycares and child care services need this technology with a rise in crime on these types of establishments.
These compact and simple systems can be integrated with door control systems to allow users to open doors once audio and video verification can be established. Many down town Charleston homeowners like this technology so that they can see who is at their door without having to walk outside.
AAA Installation can help you design a system that meet your needs.