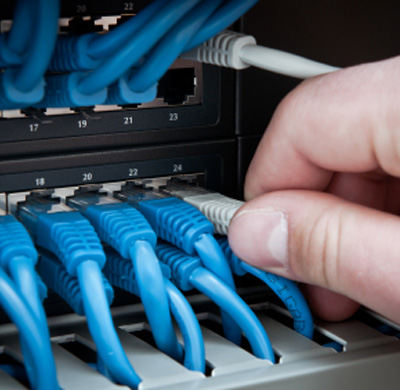 AAA Installation can pull all of your phone date lines for your next commercial project. We are quick and efficient and offer a turnkey service. We can also couple this with a certification print out to provide you with piece of mind in knowing that there are no problems in connectivity.
It is important that you work with a contractor that understands the delicacy of these wires and keeps them a safe distance from high voltage ensuring that there will be no interference and/ or cross talk on the lines.
We are Charleston's premier commercial phone & data installers who work with a number of commercial contractors, educational & government institutions.
Call AAA Installation to help you set up the phone and data line for your next project.