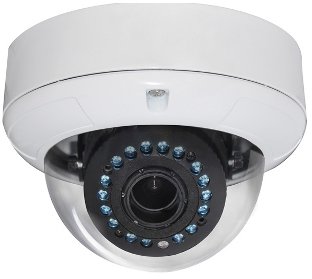 There are many types of security dome cameras available on the market today. They come in many different sizes and are packed with many different technologies.
We install a lot of these cameras in Charleston homes & businesses because of the image quality, cost, security aspect they offer and their ability to be discrete.
When shopping for any surveillance camera, makes sure to pay close attention to the following aspects of the security cameras:
What type of lens does it have (Varifocal or Fixed)?
Does it include an IR array (used for night vision)?
What is the Lines of Resolution (LOR) rating?
Is it at least IP66 weather rated?
What type of warranty is included?
Call us today to see how we can help secure the things that matter most to you with a surveillance system by AAA Installation