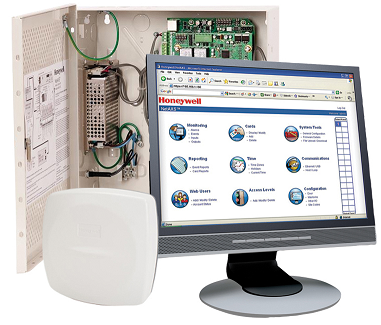 AAA Installation works with many Charleston business and home owner associations to provide reliable and cost effective access control solutions. There are many different Access Control systems available today. We will help you evaluate the system that will meet your needs and expectations based on the services located at your project.
We work with a number of Charleston property management companies to help limit access to pools and other areas within a community. In many cases, internet is not available at the clubhouse so we work with leading manufacturers that offer connection to regular dial tone allowing our clients the ability to add or delete card holders without having to make a site visit.
When internet is available, we are able to offer a truly unique interface that is simple to use and are internet browser based. These system offer connection to them from any PC in the world when connected to the internet.
Call AAA Installation today to help you with the design and implementation of your Charleston access control needs.