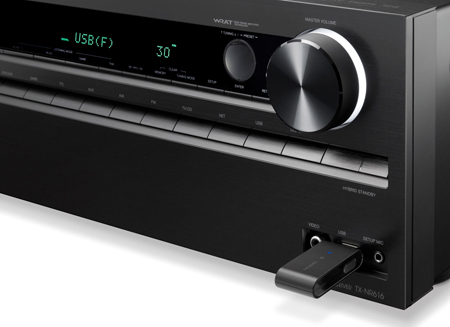 Often referred to as AVR's, these home audio/video receivers are the heartbeat of your audio video system. Most of the products offered today include a number of connection types and offer many really innovative features for your Charleston home.
Some of these features include:
Built-in Bluetooth Streaming
AirPlay
Internet Content (Pandora, SiriusXM, Spotify and more)
Satellite Radio
Single, Dual and 3 Zone
AAA Installation will help you select an AVR that fits your budget and offers the features that are important to you. Call us today.